Distribution,
Sales Channels,
Marketing, Representation
Growth Strategy,
Market Entry,
Management Consultancy
Market Studies,
Competitive Analysis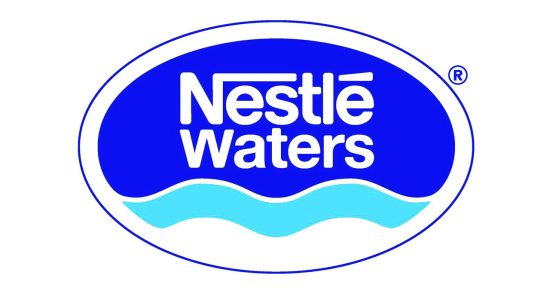 Most trusted and guaranteed high quality bottled water brand in the global market.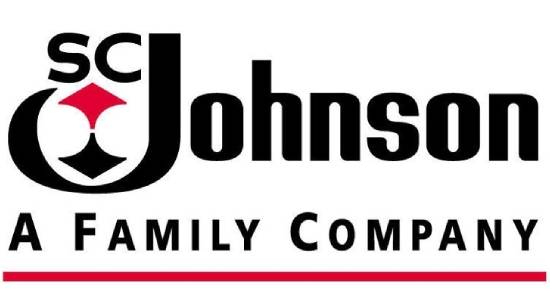 World's leading manufacturer of professional & household cleaning products, home storage, air care, pest control and shoe care.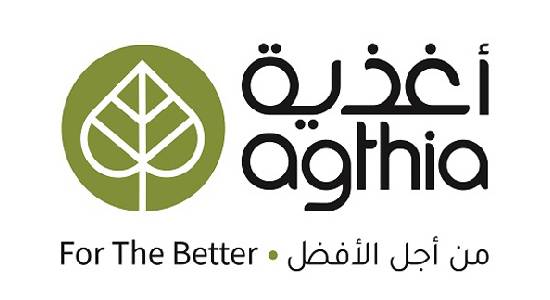 A leading UAE based food and beverage company engaged in manufacturing, distribution and marketing of high quality & trusted food and beverage products. Agthia is one of the region's largest holding company with a world class portfolio that spreads across UAE, GCC, Turkey and the wider Middle East.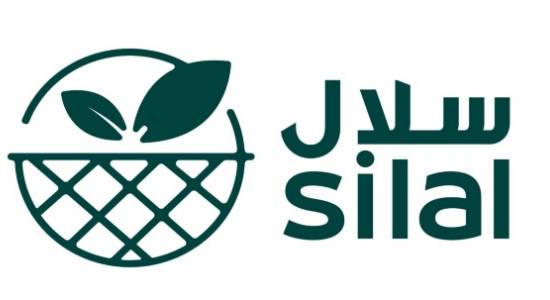 One of Middle East' largest holding company  based in Abu Dhabi having a portfolio of  diversifying food sources and increase locally grown, raised and manufactured food.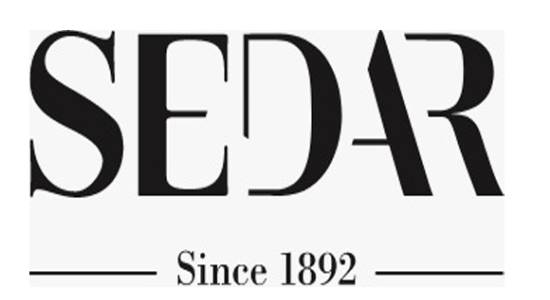 Most trusted and leading brand known for its high-quality products (blinds, curtains, folding doors, false ceilings & awnings), golden service and competitive prices.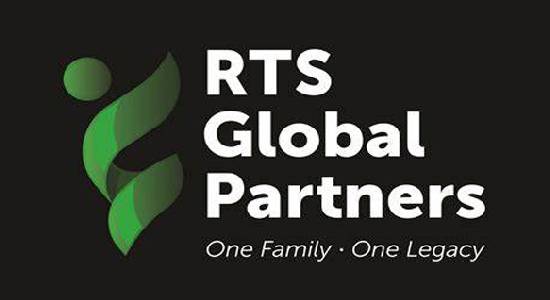 Top Family Business Professional Services Advisory & Technology Firm that builds a legacy and provides solutions to family-owned businesses in various markets in the Middle East, Africa and South Asia. 
©2023 - Reach MEA FZCO, All Rights Reserved.